Marques Wyatt Returns to Hawaii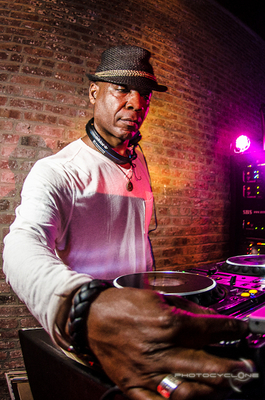 Marques Wyatt at Lotus Downtown Honolulu
When I was in high school, my band teacher Vic Izzo used to try to explain to us about what a musical experience is. "Its not just the sound, though its important, its about how you feel; When the hair on the back of your neck stands up."
Marques Wyatt has once again proven that he is the Master of House.
The night was perfect. The drinks were being poured fast and proper and the sound quality at Lotus Downtown is second to none. The crowd wasn't just dancing to the music, they were all in sync with each other as if Marques had some sort of secret jedi crowd sync button he brought with him from Chicago.
That being said I had a good night and I left really late, too late in fact as I had to work early the next morning.
Be sure to check my facebook page to see the entire set.